Picture this: Your child has a toy that emits a constant, repetitive stream of chatter that you find yourself humming while driving to work or cleaning up the dishes after bedtime. For the most part, jingles are infuriating earworms that take up valuable mental space, but once in a while you actually appreciate one of these ditties. If you haven't found yourself having fun with one of your kids' toys, let me introduce you to the robot vacuum cat toy that took the Internet my house by storm.
Fisher Price's "Cat on a Vac" is part of the toymaker's "Laugh and Learn" series, which consists of toys "based on familiar, everyday objects," according to the product's Amazon listing. (Other biggest hits from this range include a singing piggy bank and color-changing mixing bowl.) A cheerful ginger cat perches on what many cleaning enthusiasts will recognize as a robot vacuum, and a gentle squeeze of the head of the feline will propel the toy forward. , encouraging your child to crawl after.
While these are all pretty standard toddler toy mechanics, there's something that sets the cat on a Vac apart from the chorus of knick-knacks that line my living room floor. The suite of songs that erupt every time you press the green button at the cat's feet sound less like the tiny tunes that emanate from your average playroom gadget and more like something you'd hear on the radio, complete with beat syncopated synthesized, crooning vocals and auto-tuned lyrics imbued with pathos and nostalgia. (Type of.)
"What sounds most like Afro-pop, current West African or South African R&B with a heavy Auto-Tune," explained Ari Goldman, one half of DJ duo Beautiful Swimmers and founder of the music label Dance World Building. "People call this sound, basically, 'Afrobeats'." It's also similar to kwaito ("essentially 90s South African house music," Goldman said) and amapiano, a new iteration of the genre currently exploding on TikTok.
As if those sound shows weren't club-worthy enough, the sight of a grinning cat perched atop a robot vacuum adds a layer of absurdity that makes me laugh as I watch it roll across the floor. According to a Fisher-Price spokesperson, the cat on a vacuum cleaner takes findings from the brand's Play Lab — where kids test toys in real time — and applies them to a "trend that was appearing on cat social media." on robot vacuum cleaners". ."
If you're ready to add the cat on a vacuum cleaner to your repertoire, you can shop it below. I've included a handful of other musical toys, some of which I own, that feature silly soundtracks that don't take themselves too seriously.
HuffPost may receive a share of purchases made through links on this page. Each item is independently selected by the HuffPost Shopping team. Pricing and availability are subject to change.
A singing cat on a rolling robot vacuum cleaner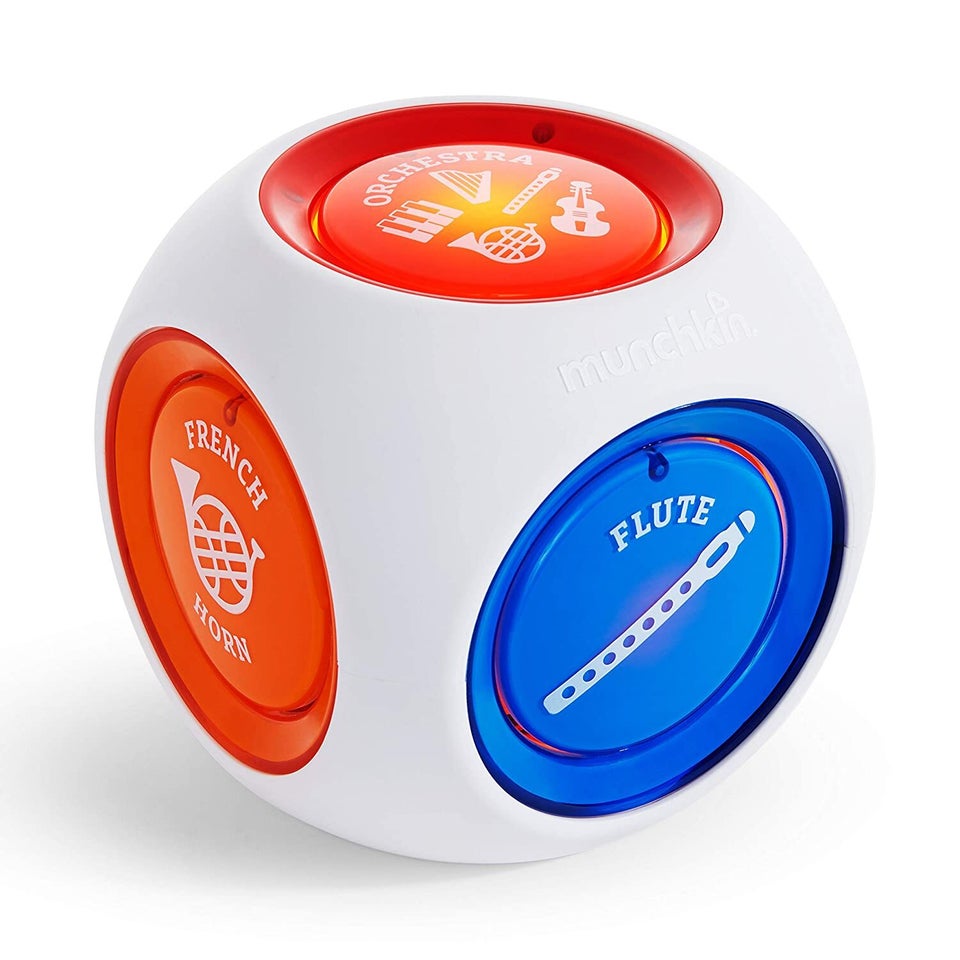 A very small orchestra contained in a cube
This cube-shaped toy has large, user-friendly buttons that each "play" a different instrument (including a flute, French horn, harp, and piano), and a button on top will activate the whole "l 'orchestra". Of all the musical toys that have been brought to my house, this one is probably the most melodic, offering a smoother, more classic sound instead of the jarring carnival tunes that most toys produce.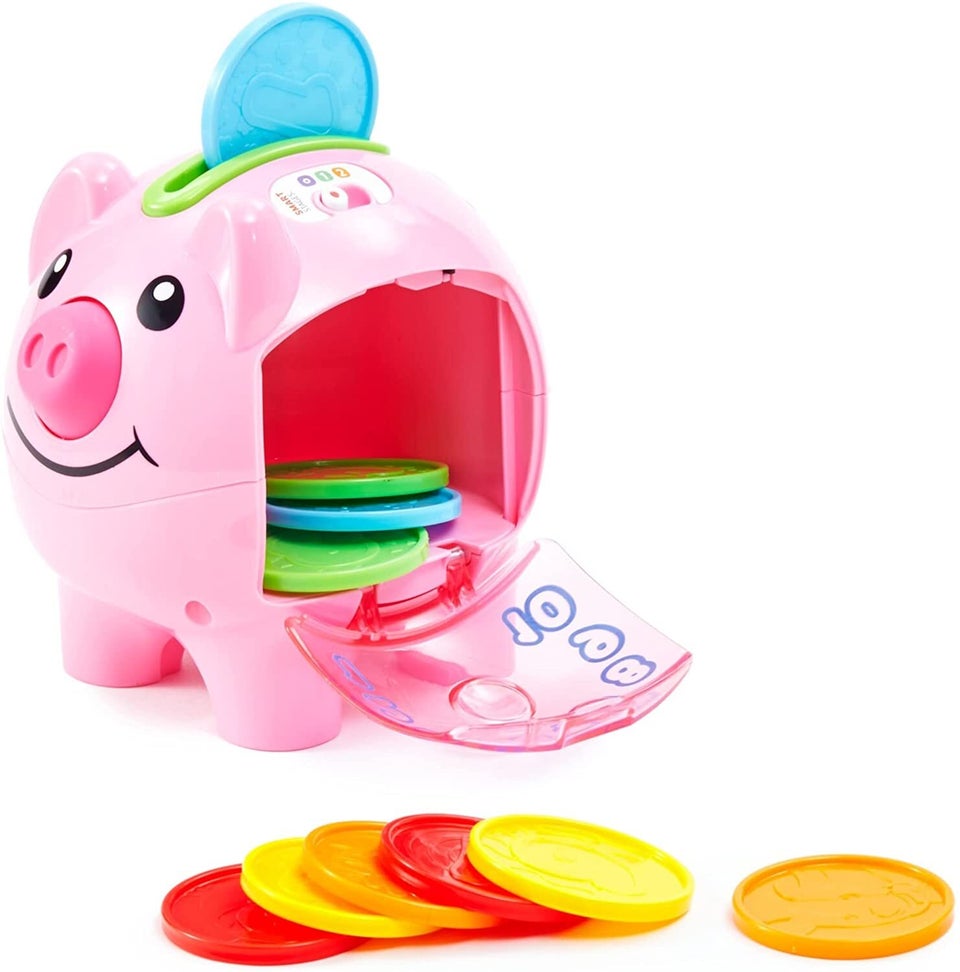 A talking piggy bank
Veteran parents will likely recognize this interactive piggy bank from a 4.9-star rating and over 18,000 reviews on Amazon – many of which attest to the toy's ability to keep kids busy for hours, developing their fine motor skills. when they drop coins into the slot. It also spouts words of encouragement in English and Spanish, as well as 40 songs, tunes and phrases.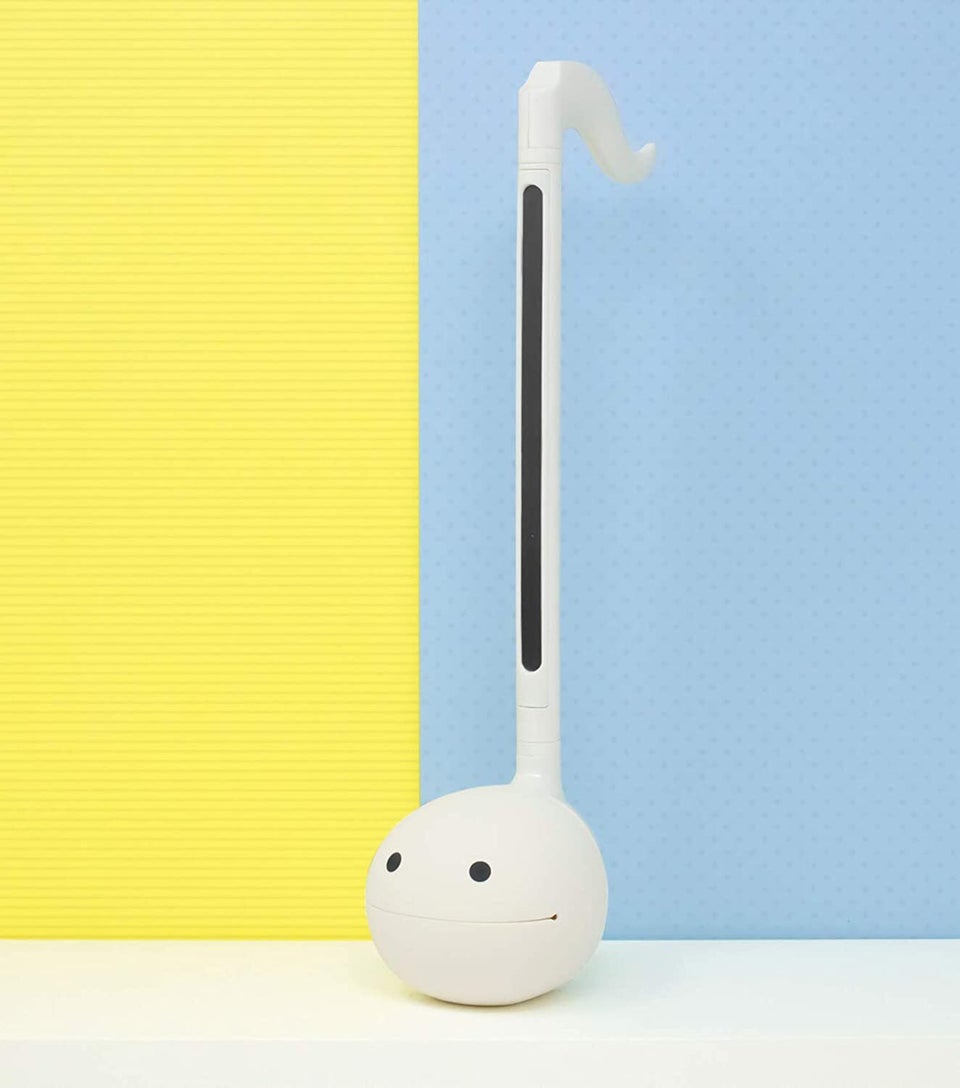 A portable synthesizer in the shape of a musical note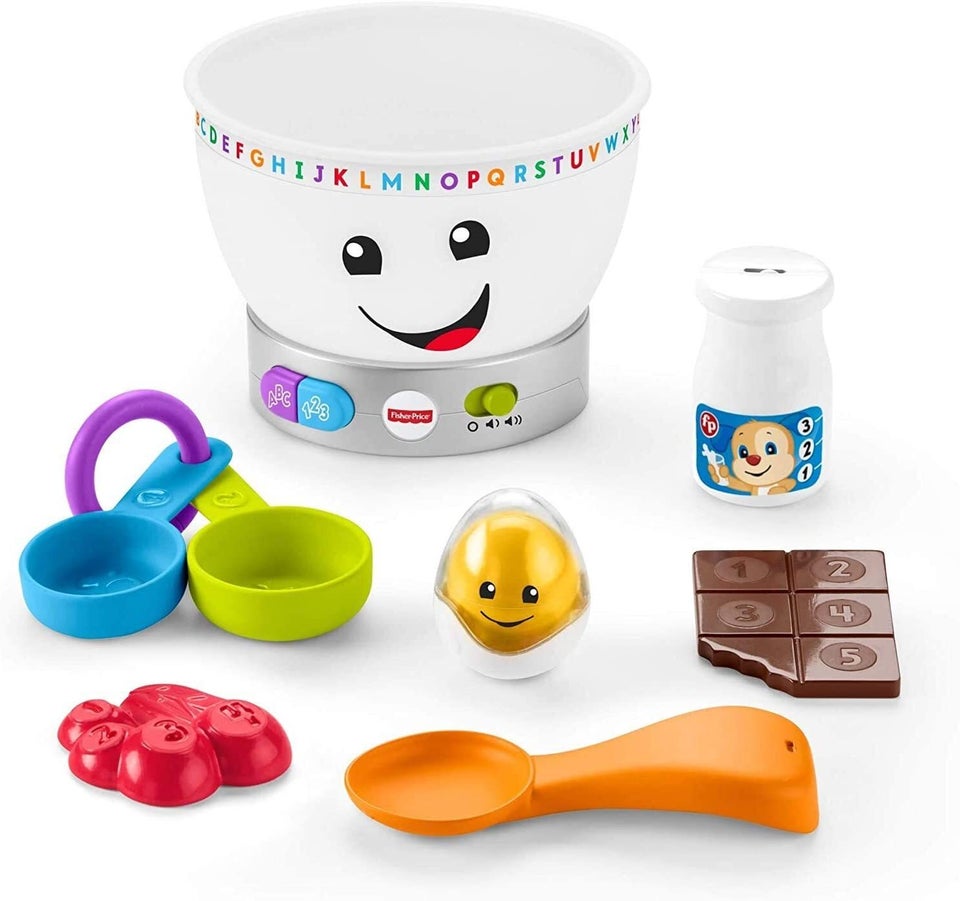 A bright mixing bowl
This ready-to-use mixing bowl comes with six "ingredients" that activate changing colors and playful tunes upon touching the inside of the container. My kids have it in their collection too, and my husband and I find ourselves repeating the show-tune-y version of the ABC it plays on repeat.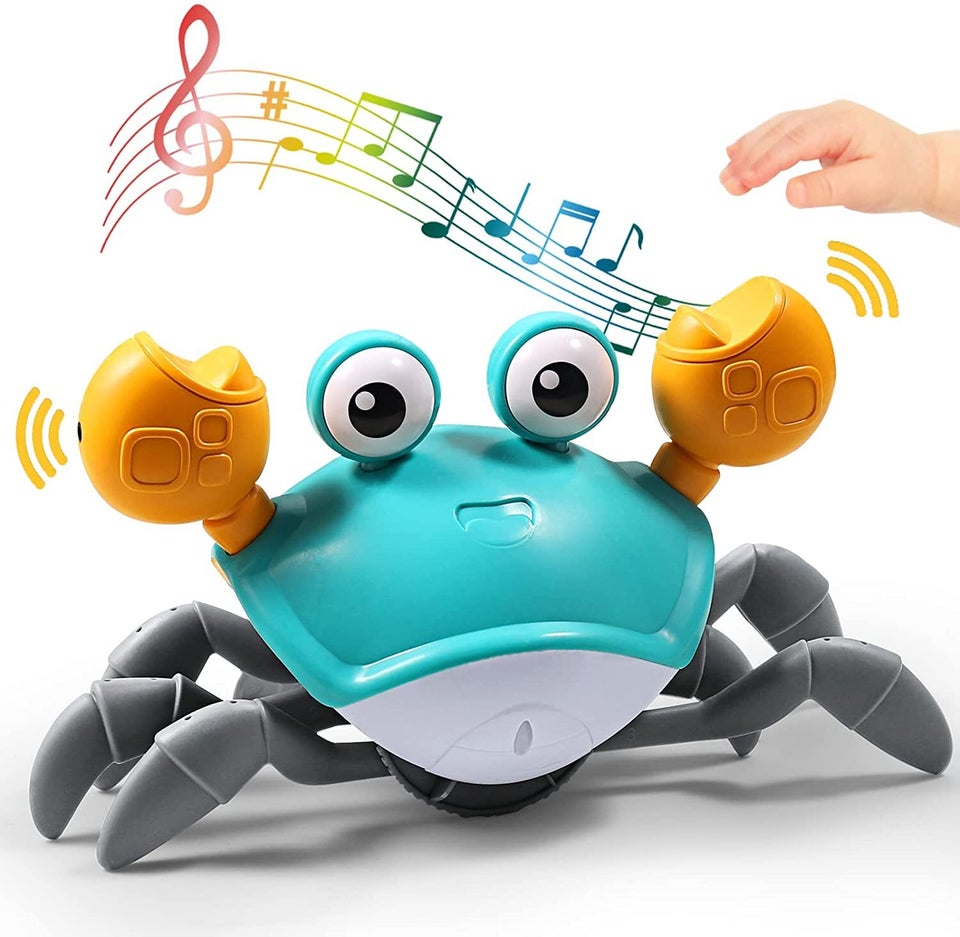 A crab that sings and crawls